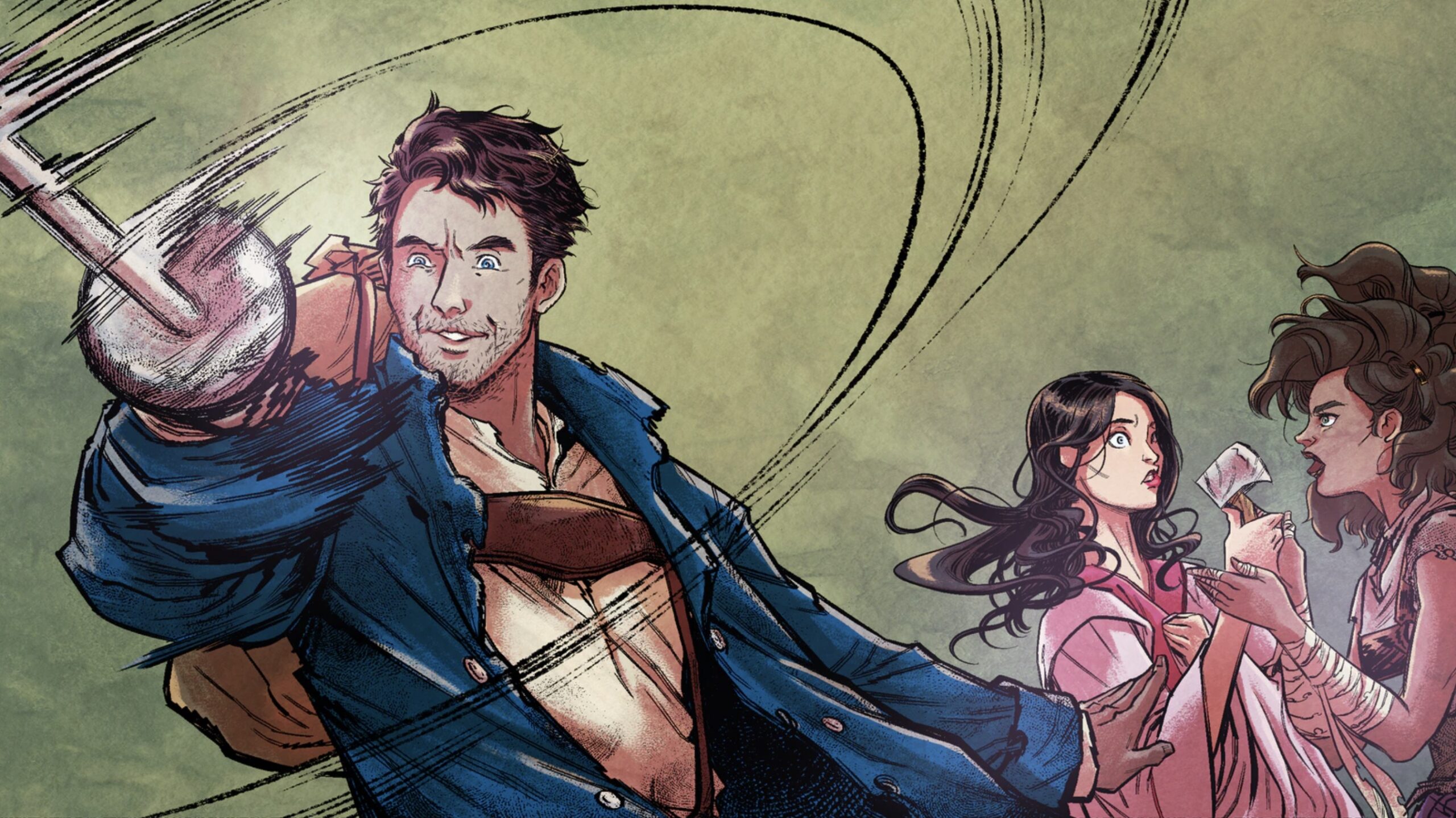 Snow White awakens to Prince Charming's Kiss…28 days later. The fourth installment of the Ringo Award-nominated dark fantasy series.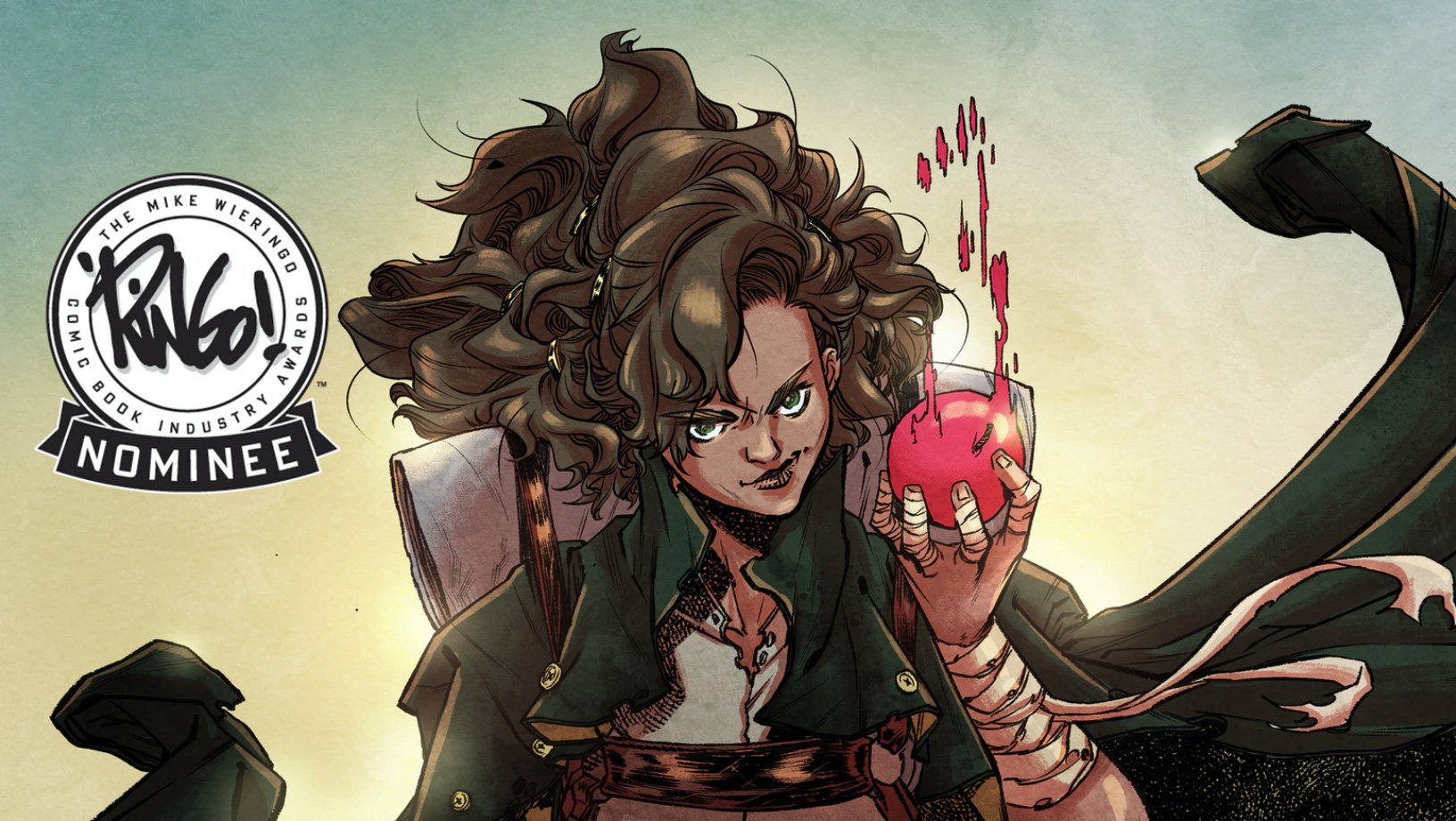 Based on the hit play by the same name, Snow White Zombie Apocalypse is a story of deep woods and old magic mixed with a healthy dollop of blood, sex, kung fu and gender politics. Y'know, fairy tales as usual.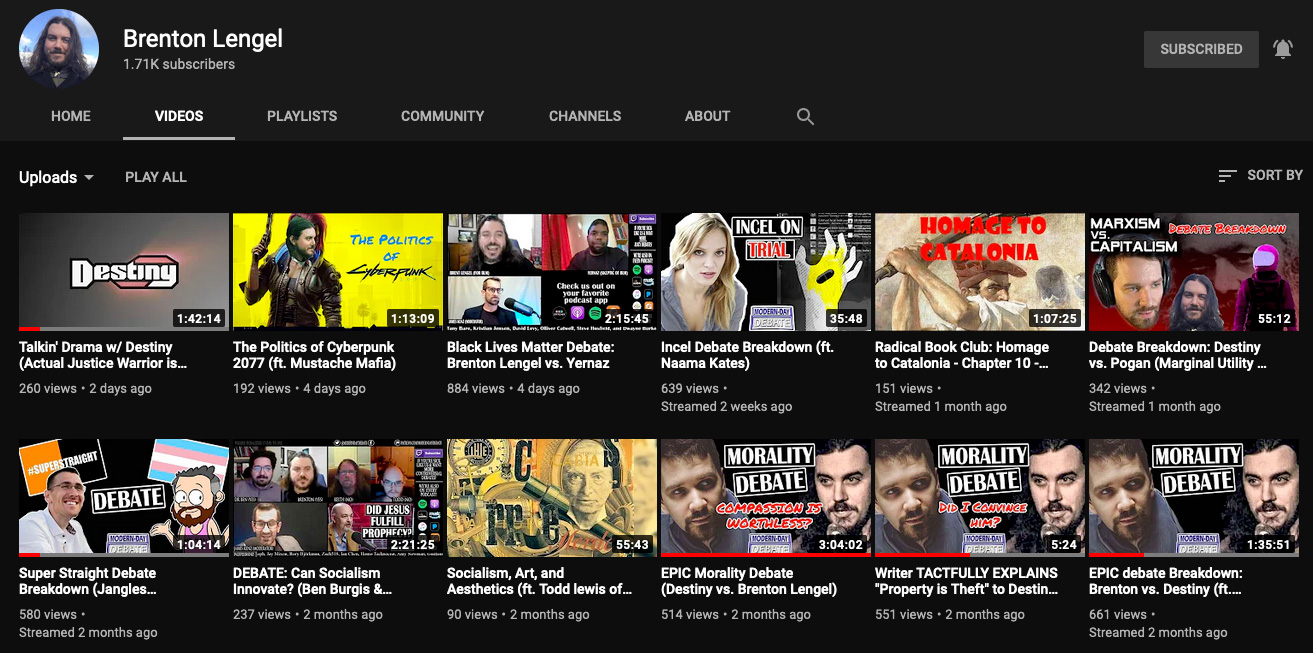 Essays, discussions, and debates about Brent's artistic, philosophical, and political perspectives.