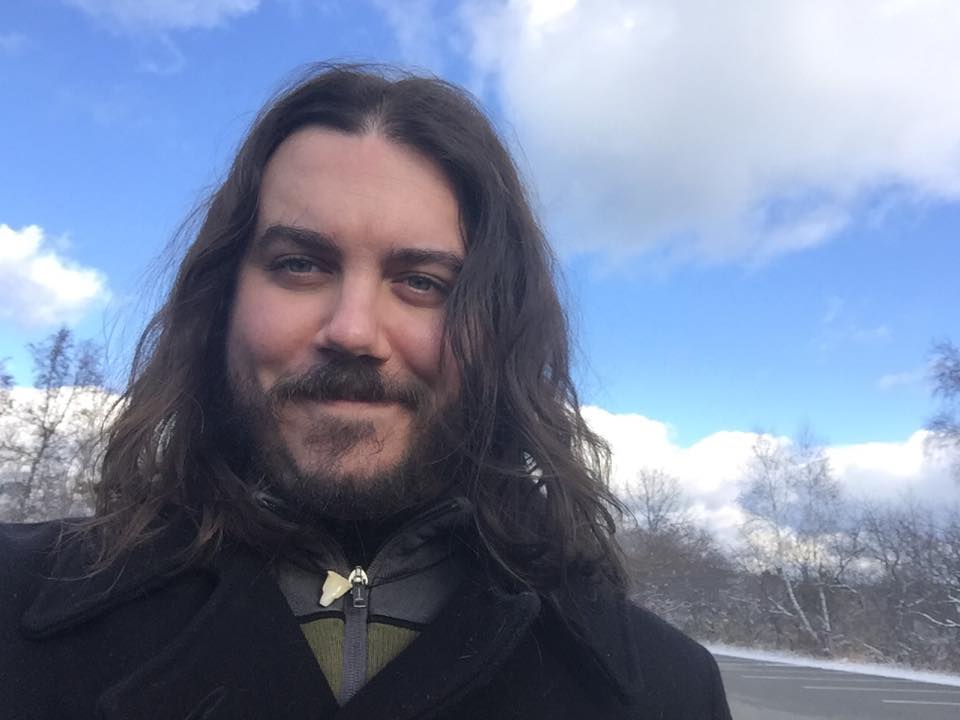 Brenton Christopher Lengel is a screenwriter, playwright and Ringo Award-nominated comic creator who found his artistic voice along the windswept peaks of the northern Appalachians. Shortly thereafter cutting his literary teeth in the NYC underground. His body of work is broad-based and eclectic but he is best known for "North to Maine," the first play ever written about the Appalachian trail, his Ringo Award-nominated comic series "Snow White Zombie Apocalypse," and "Afterall," his urban fantasy collaboration with Rogue, lead singer of the chart-topping goth/electropop band The Crüxshadows.
Playwright, Appalachian Trail 2000-Miler,
and Ringo Award-nominated Comic Creator.
Brenton has lived his life by the motto:
"If there's something crazy you want to do, first go do it…and then write about it."
Brent's artistic process is best understood as "Method Writing", which is to say that—Brent believes an artist should always have real, visceral, and intimate knowledge of any subject that they intend to become the focus of their creativity. This unique philosophical approach has lead him to captain professional international wilderness expeditions, earn a black belt in full contact Oyama-style Kyokushin karate and hike all two-thousand-two hundred miles of the Appalachian Trail. For Brent new experience becomes a fundamental part of his life, aesthetic sensibilities, and style of storytelling.
As a passionate, affable, and skilled rhetoritician—Brent is deeply interested in people, their ideas, and especially the sparking intersections of humanity and society. To put it bluntly: there are few things he enjoys more than an amicable yet incisive disagreement against a brilliant opponent, especially if it takes the form of live competitive debate. As such, he has publicly matched wits with a number of prominent interlocutors including but not limited to theologians, political livestreamers and world-renowned economists.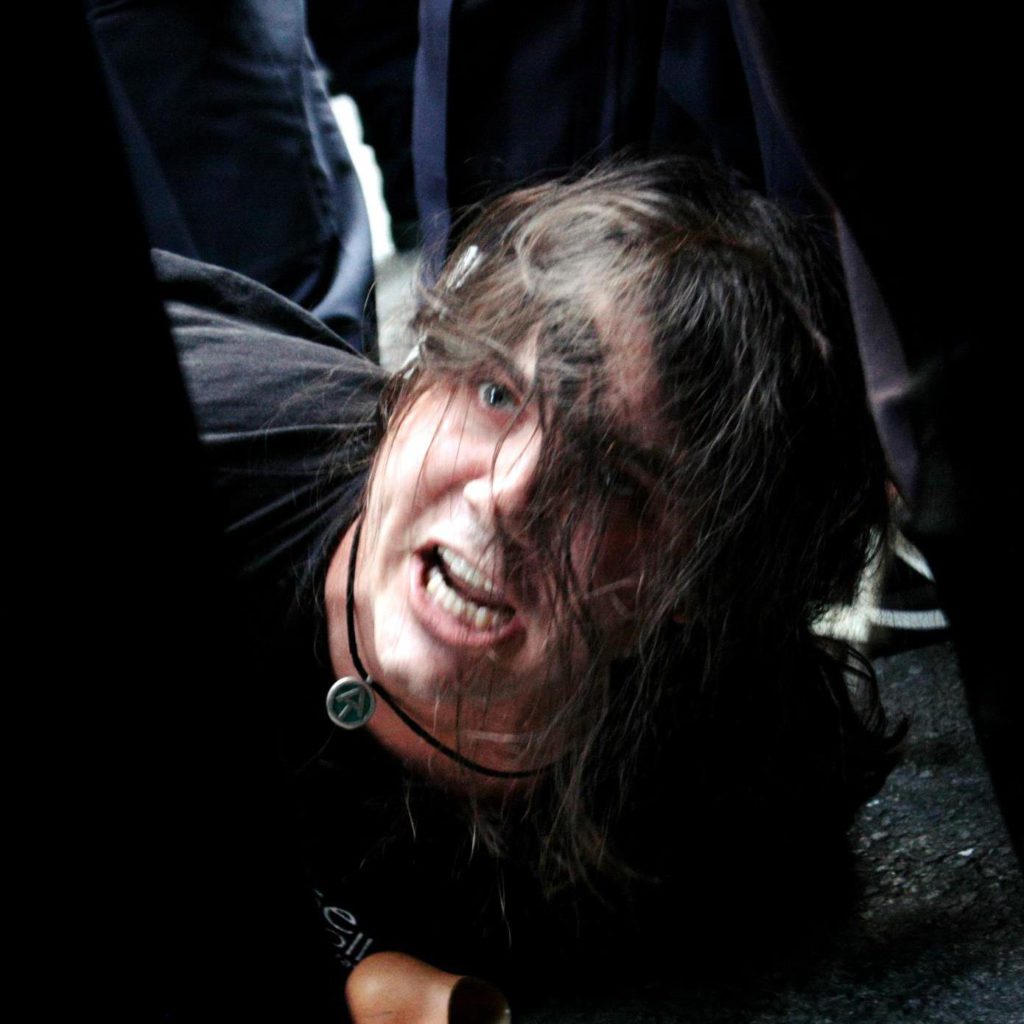 Brent has also moonlighted as a journalist, street activist, and talk radio host. He was present and active for much of Occupy Wall Street in NYC. He has appeared as a political commentator on Russia Today, Huffpost Live, and The Ed Tyll Show and hosted his own internationally broadcast radio show "Insurrection with Brenton Lengel" which ran weekly for more than a year before he put it on indefinite hiatus to focus on his creative pursuits.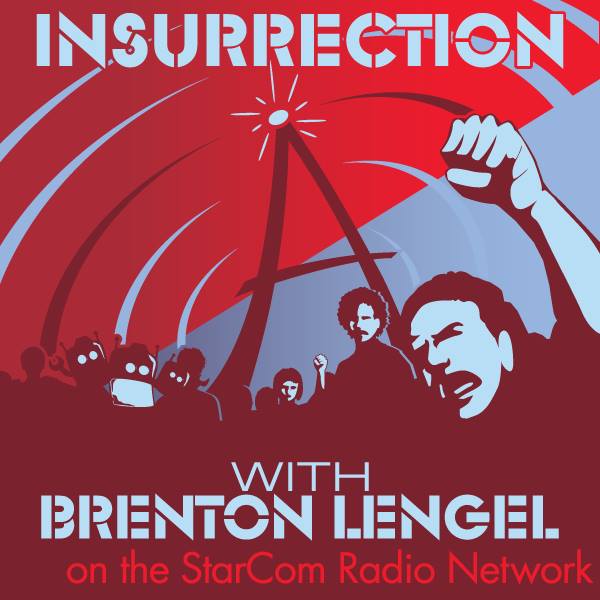 Brent holds a BA in theatre from the university of Kentucky and has trained under Pulitzer Prize Winners, State Poet Laureates and Emmy-Award Winning Screenwriters. He is heavily influenced by Bill Watterson, Neil Gaiman, JRR Tolkien, Bruce Lee, Philosopher Alan Watts and Dramatist Arthur Miller.
If you want to get in touch with Brent, or are interested in reading, adapting or producing any of his work, you can contact him directly here.